The New Orleans Craft Cocktail Walking Tour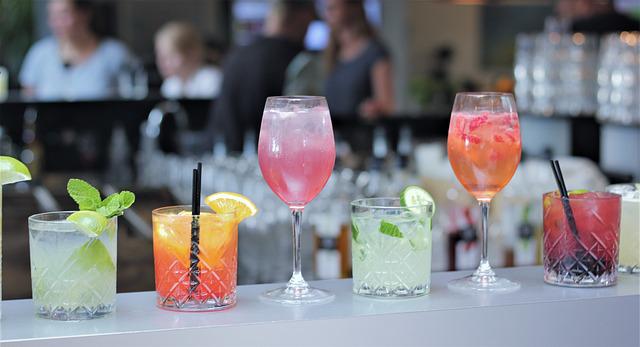 What could be more fun than a bachelorette party in New Orleans? One that includes imbibing on a little history with The New Orleans Craft Cocktail Walking Tour from Gray Line. Say good-bye to singlehood with 2 ½ hours of sippin' and listenin'.
On this entertaining walking tour through the French Quarter, you and your BFFs will stumble into some of the city's most famous bars and restaurants where you can drink your way through decades of New Orleans bar room trivia. You'll learn about and get a chance to sample concoctions like the Sazerac, the Pimm's Cup, the Ramos Gin Fizz, and Absinthe – the Green Fairy. They say the cocktail was invented in New Orleans. One drink and you won't have it in you to argue with that.
Your ticket includes a complimentary NATCHEZ Jazz Punch and additional drinks are available for purchase along the route. Keep in mind, as long as no glass is involved, drinking while walking is completely legal in New Orleans (we're pretty sure the go-cup was invented here, too.)
This tour, which was featured on The Travel Channel, departs daily at 4 p.m. at the Gray Line "Lighthouse" Ticket Office at Toulouse Street & the Mississippi River. If there are more than ten people in your group, call for group pricing. Reservations are recommended 24 hours in advance. Learn more.
Note: You must be 21 years of age or older to take this tour. And you'll get some souvenir Mardi Gras beads, too.
Learn about the New Orleans Cooking Class and Cocktail Tour