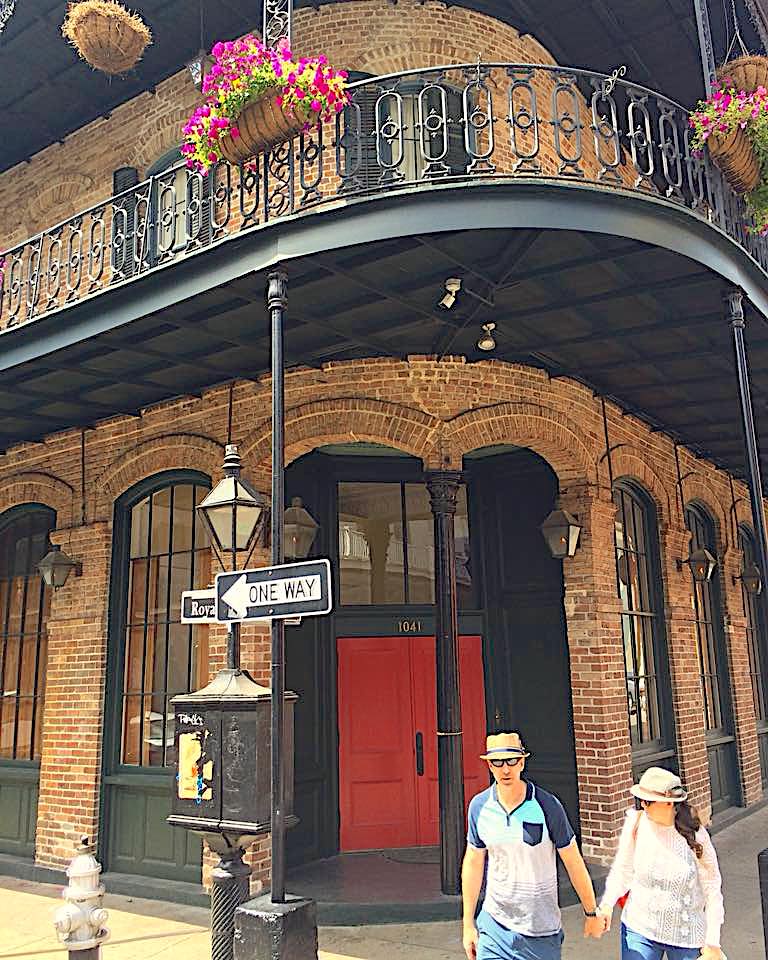 For centuries, newlyweds have honeymooned in New Orleans (Gone with the Wind's Rhett and Scarlett arrived here via steamboat). Here are some itinerary ideas that are best done à deux (with two people).
• Sip cocktails on your private balcony in the French Quarter
• Take a carriage ride through the Vieux Carré
• Go on a jazz dinner cruise on the Steamboat NATCHEZ
• Pick up po-boys or muffulettas and have picnic on the river
• Rent a paddleboat or go on a gondola ride in City Park
• Take a streetcar ride down St. Charles Avenue
• Listen to music on Frenchmen Street
• Order a flaming dessert for two in a centuries-old restaurant
• Relax by a pool in a lush New Orleans courtyard
• Shop the French Quarter, the Arts District or Magazine Street for a piece of NOLA art to hang in your new home
You won't be able to do everything you want to do in one trip. Maybe that's why so many honeymooners return on their first anniversary.